Life Extension
By Joshua Fields Millburn & Ryan Nicodemus · Follow: Facebook, Twitter, Instagram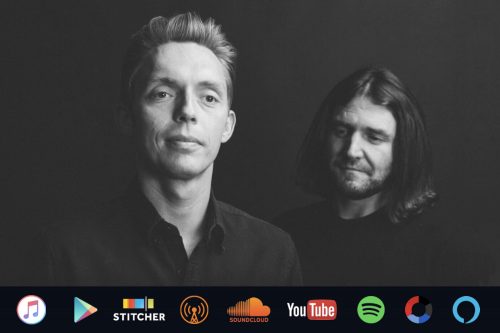 In this episode of The Minimalists Podcast, Joshua & Ryan discuss minimalist health and fitness with Ben Greenfield from the Ben Greenfield Fitness podcast, and they answer the following questions:
How do I create an exercise habit that fits my busy life?
What are some effective exercises that don't require a gym?
What is the ultimate minimalist exercise?
Subscribe
Apple Podcasts · Spotify · Google Play · Soundcloud · MP3
Minimal Maxims
Joshua & Ryan's pithy, shareable, less-than-140-character responses. Find more quotes from The Minimalists at MinimalMaxims.com.
"Everyone has eighteen minutes a day for their health." —Joshua Fields Millburn
"Gym memberships don't make you fit; consistent actions make you fit." —Ryan Nicodemus
"The simplest exercise is always the exercise you enjoy." —Joshua Fields Millburn
"Minimal exercises lead to maximal health." —Ryan Nicodemus
Mentioned in This Episode
The post Podcast 174 | Minimalist Fitness appeared first on The Minimalists.